1ECO DESING- EXPERT FOR WARM WATER, AMBIENT AIR AND ROOM CLIMATE

The 1 Eco Design GmbH develops and markets economically and ecologically sensible products for domestic hot water production and room climate control for the residential, commercial and administration. In particular, our holistic development approach includes sustainability, efficiency, privacy and cost effectiveness throughout the product lifecycle.
For years, 1 Eco Design has been a regular source of ideas, a development partner for industrial companies on research and development leading products, for example in the field of hot water production. In a combination of application know-how, new technologies and intelligent development, 1 Eco Design sought out the most competent manufacturers (best in class) in the respective industry. From an ecological point of view, 1 EcoDesign claims a leading position in its industry. All 1 EcoDesign production cycle suppliers are located in Western or Northern Europe only.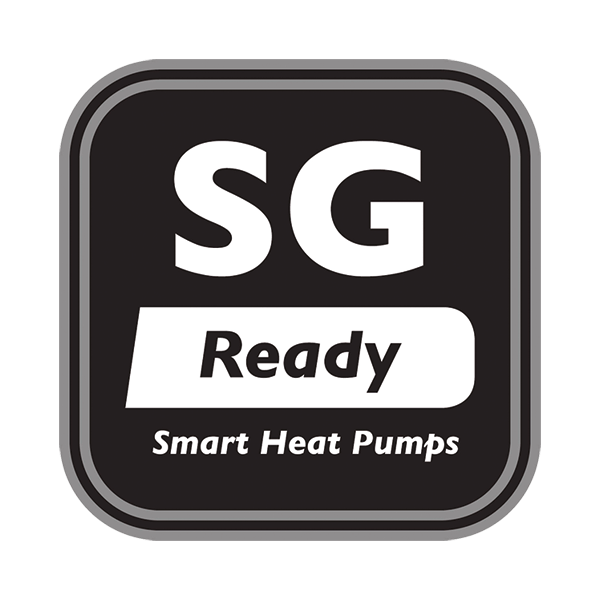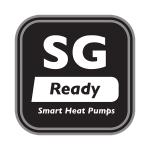 For more than ten years, the founders of 1ECO Design GmbH were responsible for the research & development and sales of the domestic water heat pump at Europe's largest manufacturer of these products. Under 1ECO Design responsibility, the first time ever, DHW heat pumps were equipped with a so-called Photovolaik (solar panels) contact, which made it possible to communicate with inverters in order to stock excess electrical energy as thermal energy.. Today, this is the Europe-wide standard and broadly known as SG Ready. Nevertheless, even this feature has sill been optimized in introducing different levels.
Together with a leading European producer, as well as with state agencies and universities, 1ECO Design have developed a new generation of domestic hot water heat pumps with the environmentally neutral refrigerant R290 (propane). The refrigerant itself is not new, as it is already used in more than 900 million high-quality refrigerators. However, the application and the implementation into domestic water heat pumps is new and innovative. 1ECO Design have succeeded to combine high efficiency and the protection of our environment (Global Warming Potential = 3, no environmental impact) in one refrigerant. R290 complies already today with the legal requirements of the coming years.
1ECO Design have a succeeded in optimizing the CFC-free insulation of the storage tanks in such a way that the heat loss during stand-by operation is minimized. With only 6 watts for the ED 100P / 180P series and 20 watts for the ED 300 series (1ECO Design top values ​​have been accredited and certified by the WPZ Buchs, the leading HP test center).